Home Page:
Sean Farrell
history
photos

updated

contacts
News
Working away at things ... not much news at the moment, some news, but I'll write that up later, and also start to post about e-learning, video conferencing and social media.
I am presently based at Heriot Watt University, where I am working for SUPA. This is a collaborative research and teaching pooling initiative combining seven of the Scottish university physics departments. In particular I have been helping to set up a virtual postgraduate teaching programme which is being made possible using video conferences and electronic communications.
Out of hours, I am continuing with a bit of voluntary work with the Red Cross, and also using Second Life as a means to work with a couple of groups of young people. Over the last few months we have been regularly meeting online with a group of students from a school in Washington DC, this is an initiative where we have been working with global kids to trial curricular materials, and develop an game/environment to discuss social issues.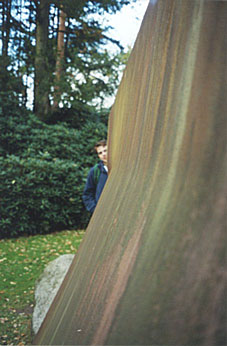 #insert quote here